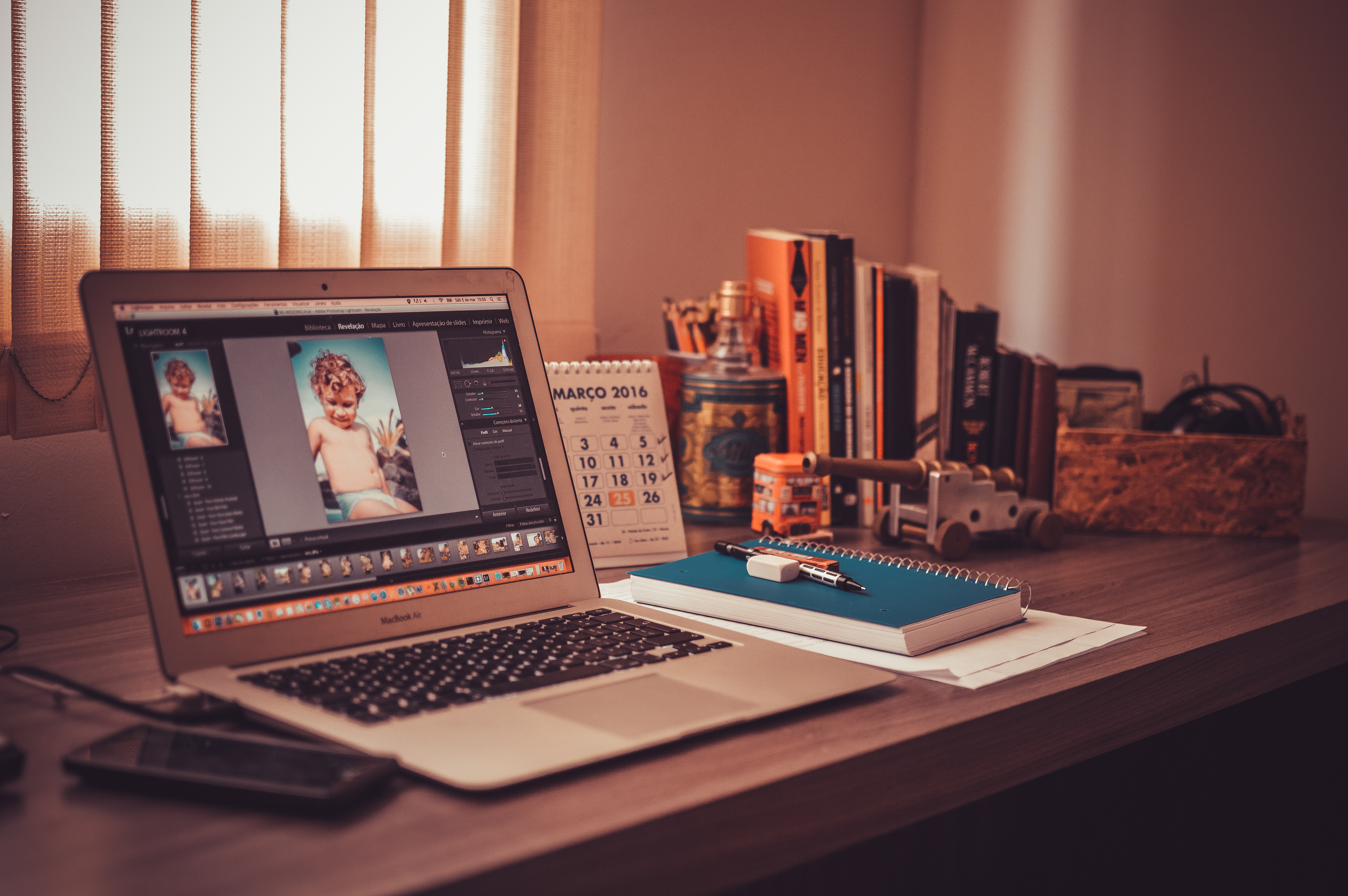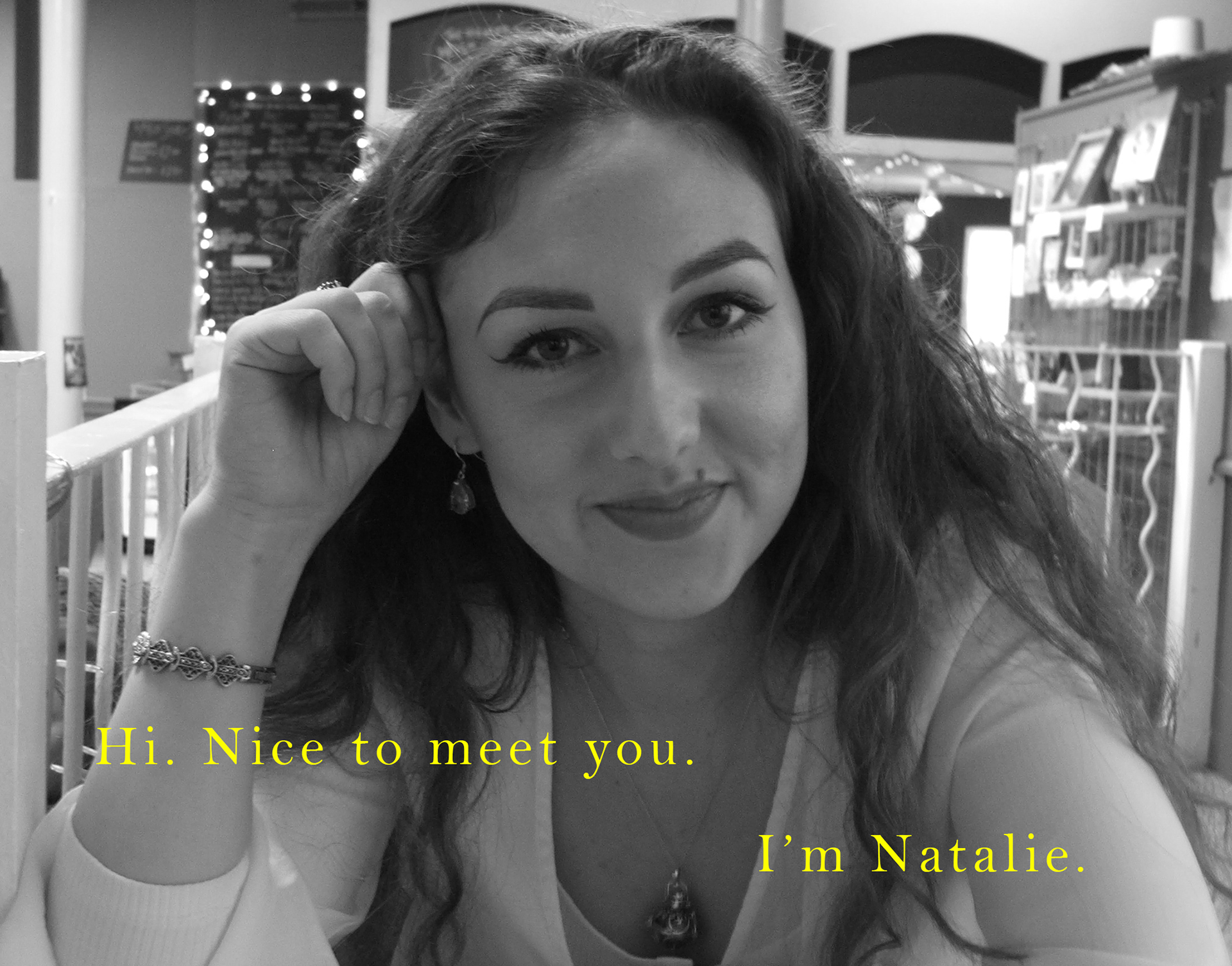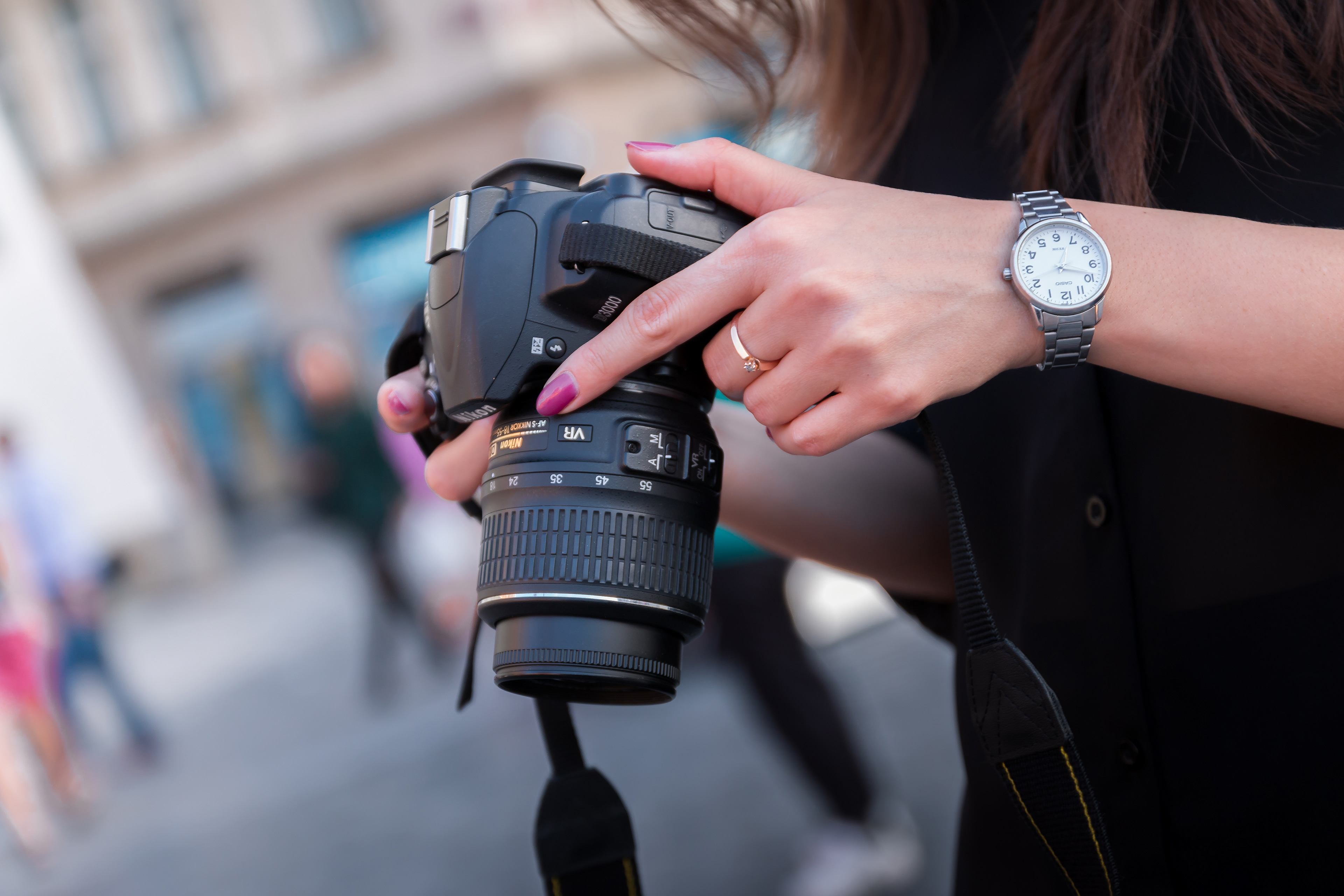 I am a writer and photographer from Liverpool. 
I offer creative copywriting and editing, promotional graphics,
photography and photo retouching services. 
Tell me more about your business
I will help you develop your brand visually and find the right words to appeal
to your audience.
I do most of my consultations via Skype, but if I am not too far from you or your business,
I would be happy to set up a face to face meeting.
IMAGES THAT SPARK INTEREST 
Society is becoming increasingly captivated by t
he allure of Instagram, iPhone captured moments, and viral content. 
With a detail-oriented artistic eye, I will create the visuals for your vision!
I do this through creating:
 Custom Promotional Marketing Materials
Social Media Content
Magazine and Brochure Layouts
Words are powerful. I have been a professional writer for around 5 years, with experience providing creative content and copy for successful business varying widely in size, industry and clientele. The right words will connect you to your audience better than before, show you are the best at what you do, and win you more clients.

These invaluable services extend over:
Website Copy
Email and Newsletter Script 
Advertorial and Persuasive Features
...and more, depending on your needs. 
In a nutshell:

words that make you money. 


Be it for web or print, or even scripts for video content, 
good copy communicates your expertise, and lets your audience know you are the authority.
I write a lot, and I write with many different purposes in mind, depending on what you need.
"Conversion copy"  is often the deal-maker. These are the words that drive your audience to click 'buy now' and 'share,' through creating an emotional response. You know it's worked on you before.
Why do I need a professional for my copy and visuals?
You're busy being the boss. 
Both image and copy are too important to be afterthoughts. I concentrate on thinking like one of your clients
to really see what needs to be sold, and add polish to make your offer something no one can refuse.
Some say that writing extended copy or lots of little bits can be mild torture. 
I happen to love it. But more than that, a fresh pair of eyes can see the details that you may overlook, and express new, unique aspects of your business in ways that otherwise may not have been considered, and encourage the cash.