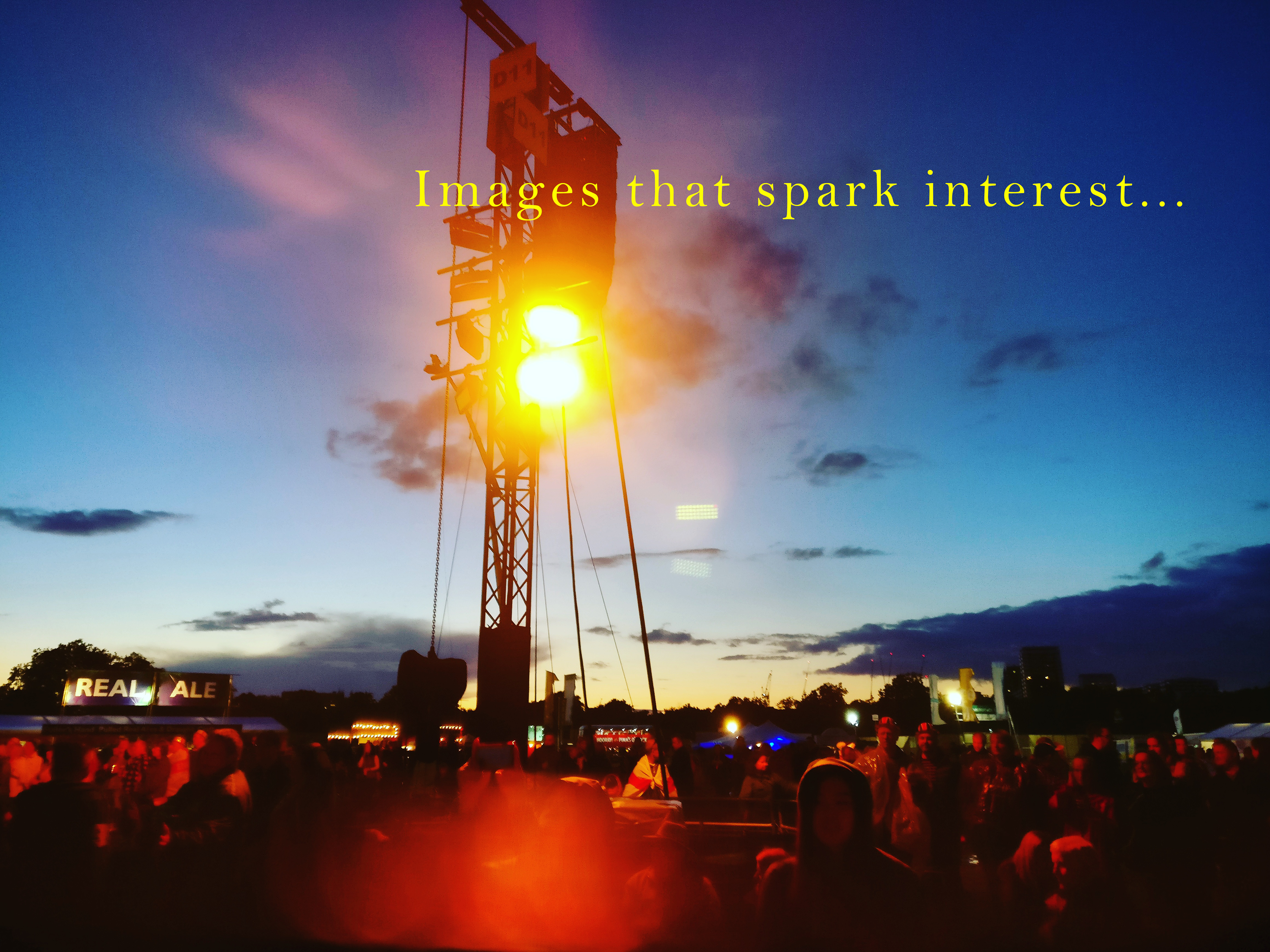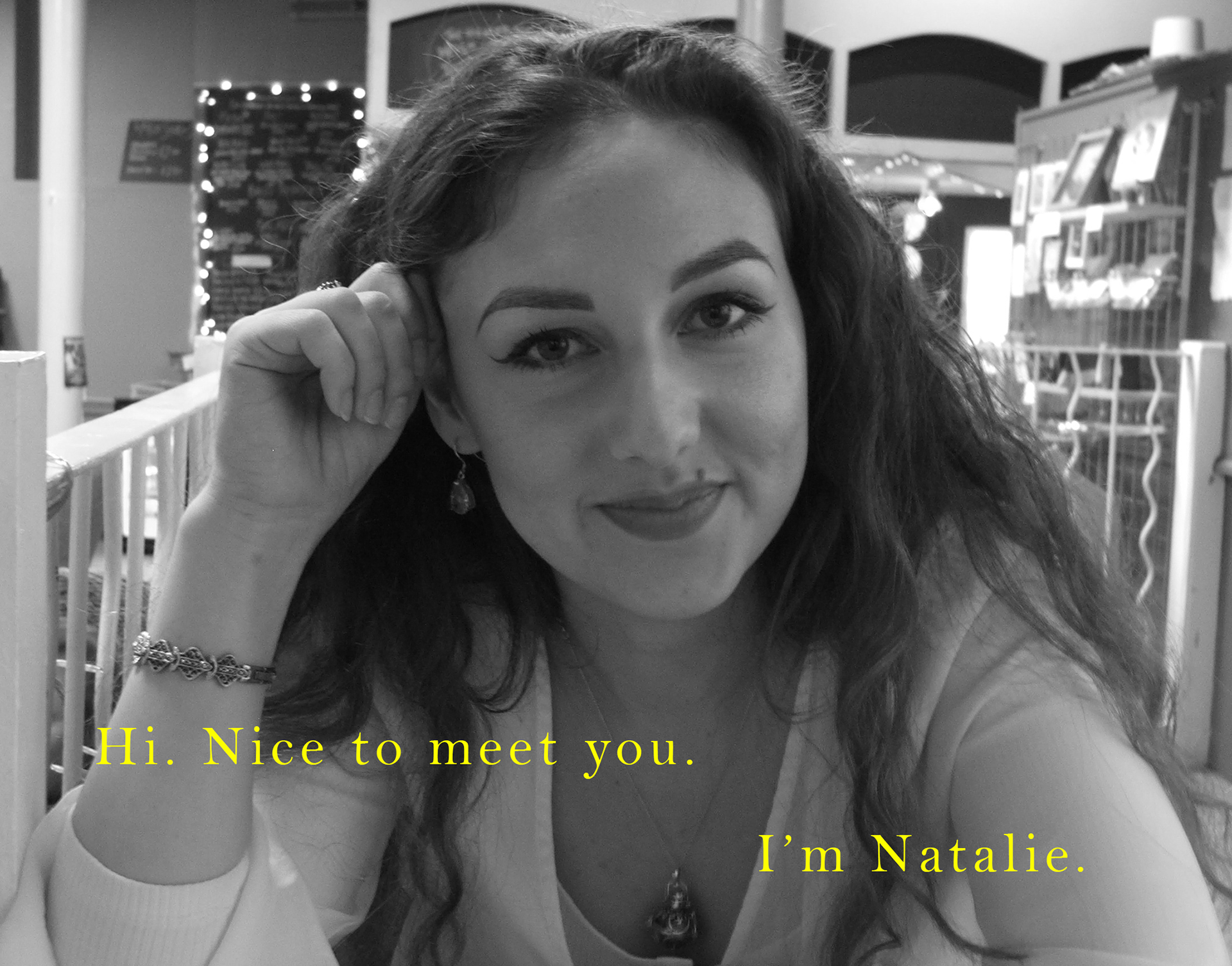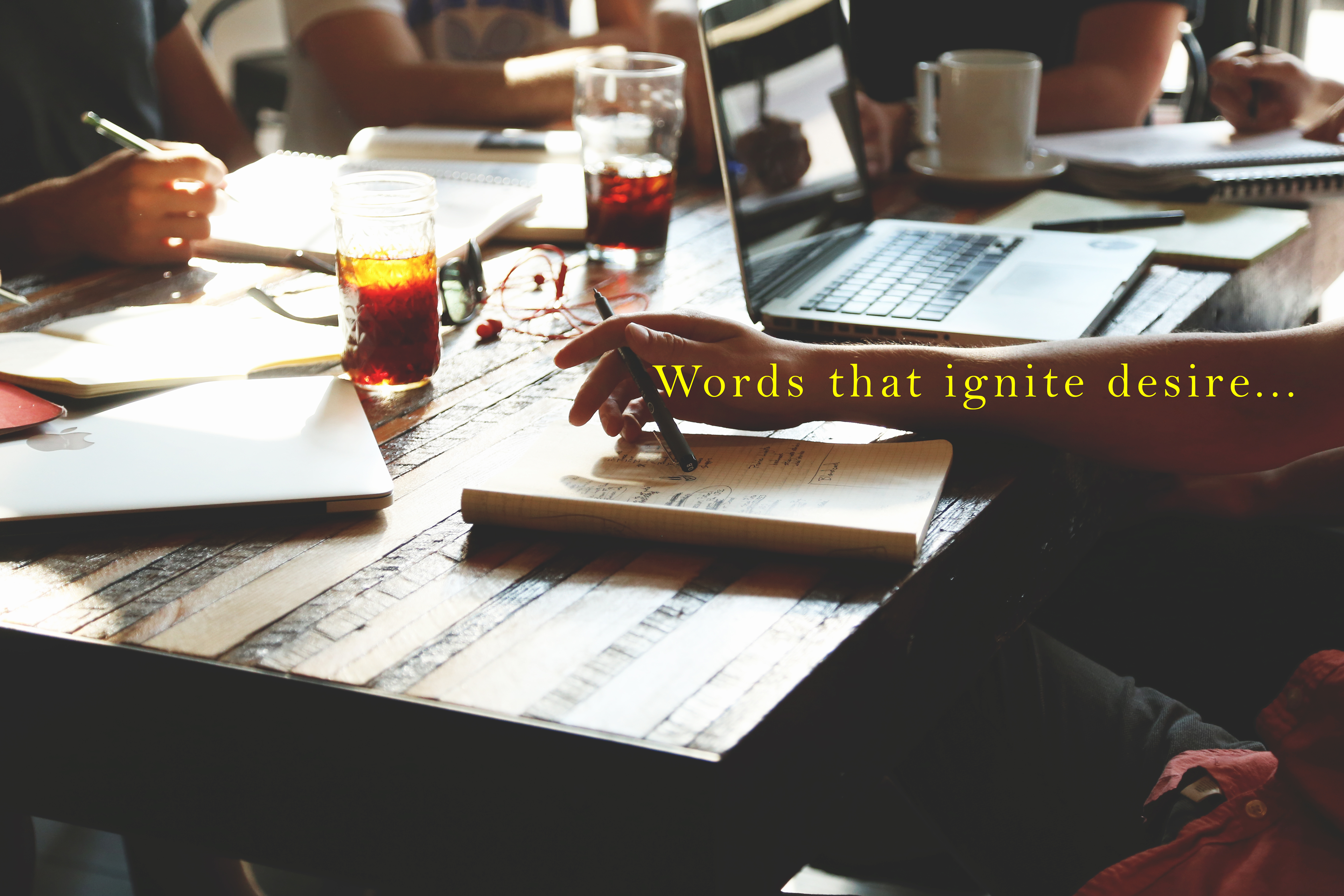 I am a writer and photographer from Liverpool. I work all over the world, offering creative copy writing and editing, promotional graphics and photographic services. 
I do most of my consultations via Skype, but if I am not too far from you or your business, I would be happy to set up a face to face meeting.
IMAGES THAT SPARK INTEREST 
With a detail-oriented artistic eye, I will create the visuals for your vision.
I have been a professional writer for around 5 years, with experience providing creative content and copy for successful business varying widely in size, industry and clientele. Through the simple science of knowing your audience, I will bring your business the right words that will ensure you make the most of your online and print platforms 
and show you are the best at what you do.

These invaluable services extend over:
Website Copy
Email and Newsletter Script 
Custom Promotional Marketing Materials
Social Media Content

and

Management
Advertorial and Persuasive Features
...and more, depending on your needs. 
I hope to hear from you soon...