Northern Romantic is a book project of original photography and writing.
Please browse the official Instagram for more examples of images from this project. Prints will be available.
Look out for book news.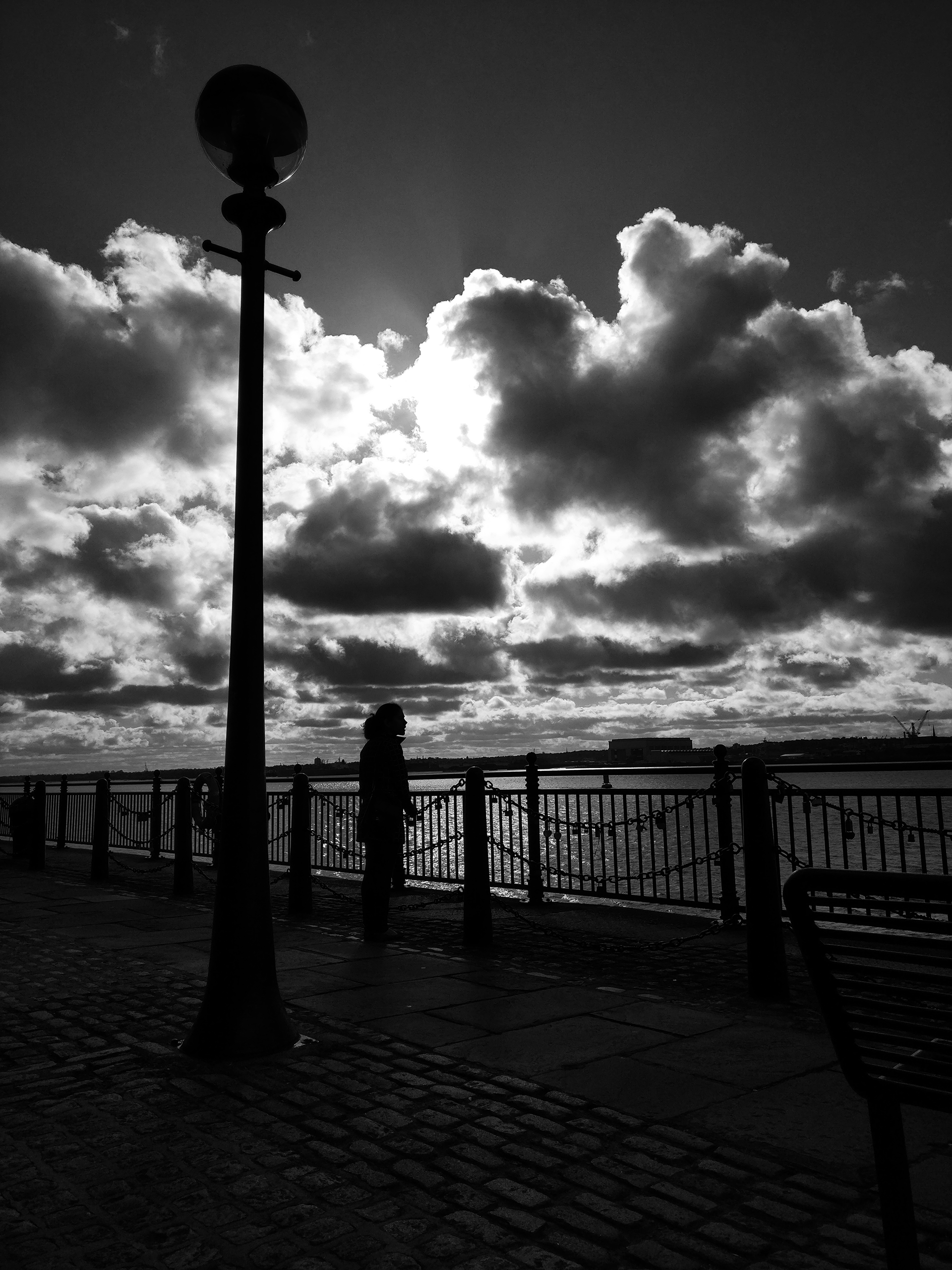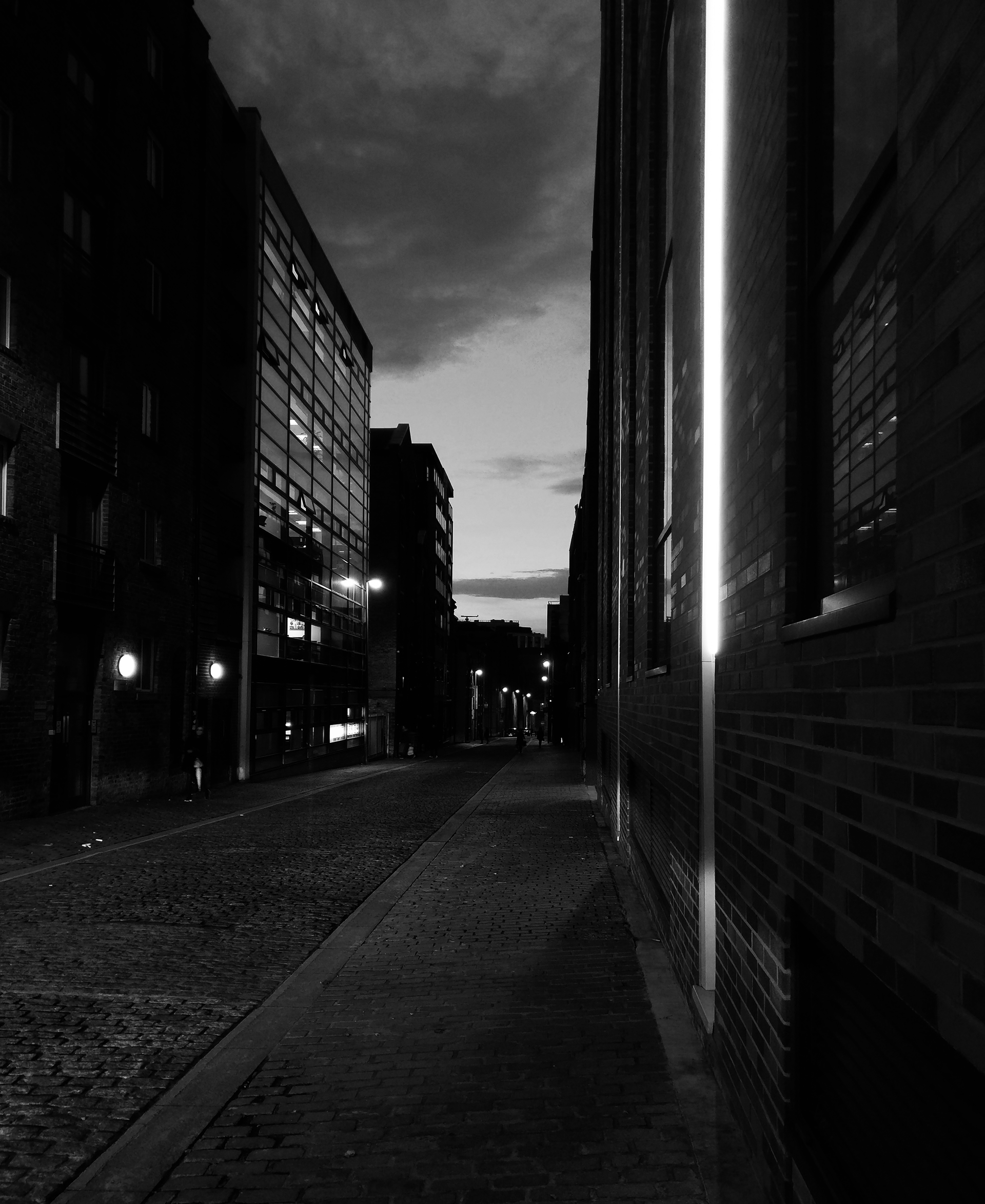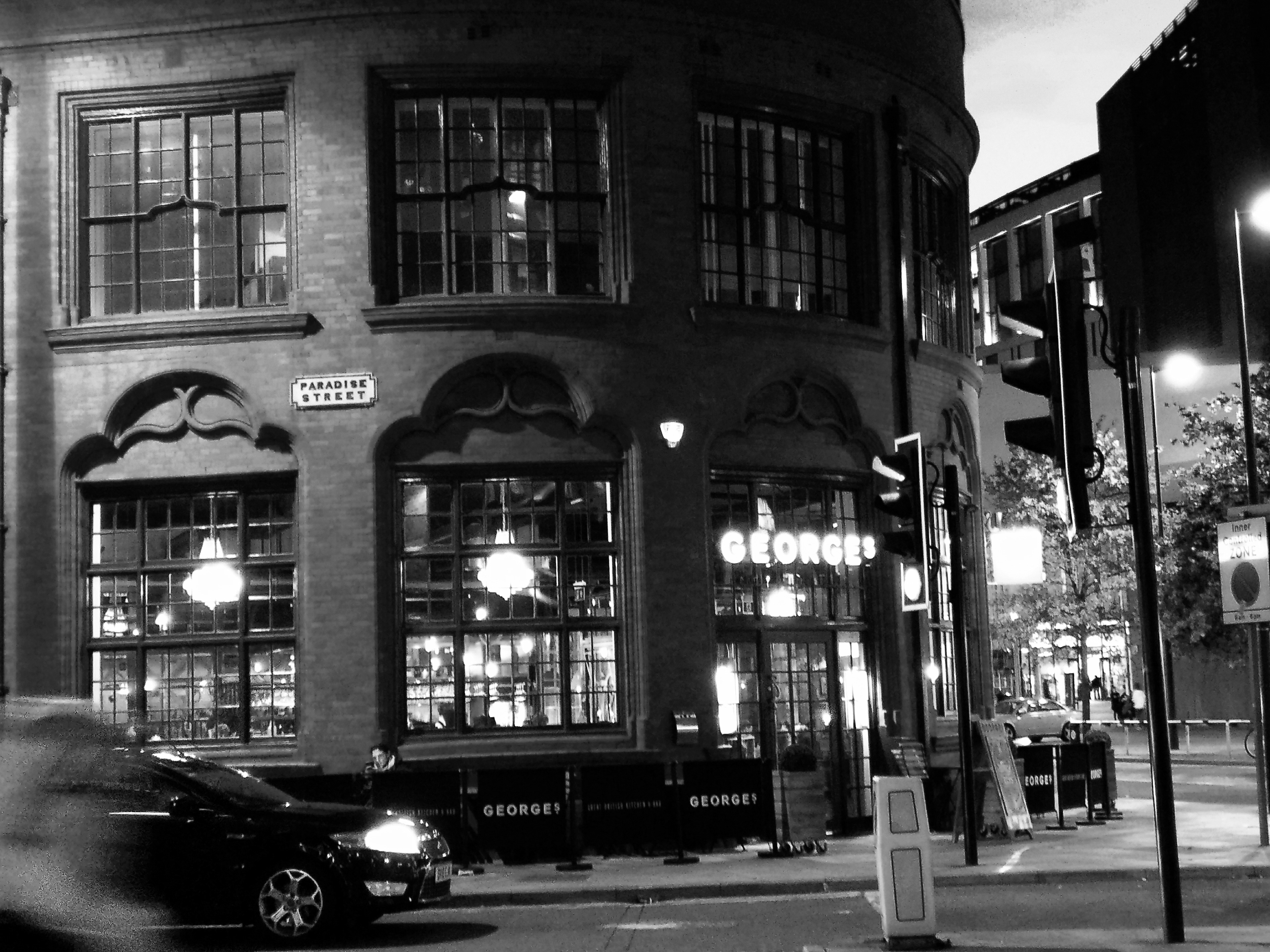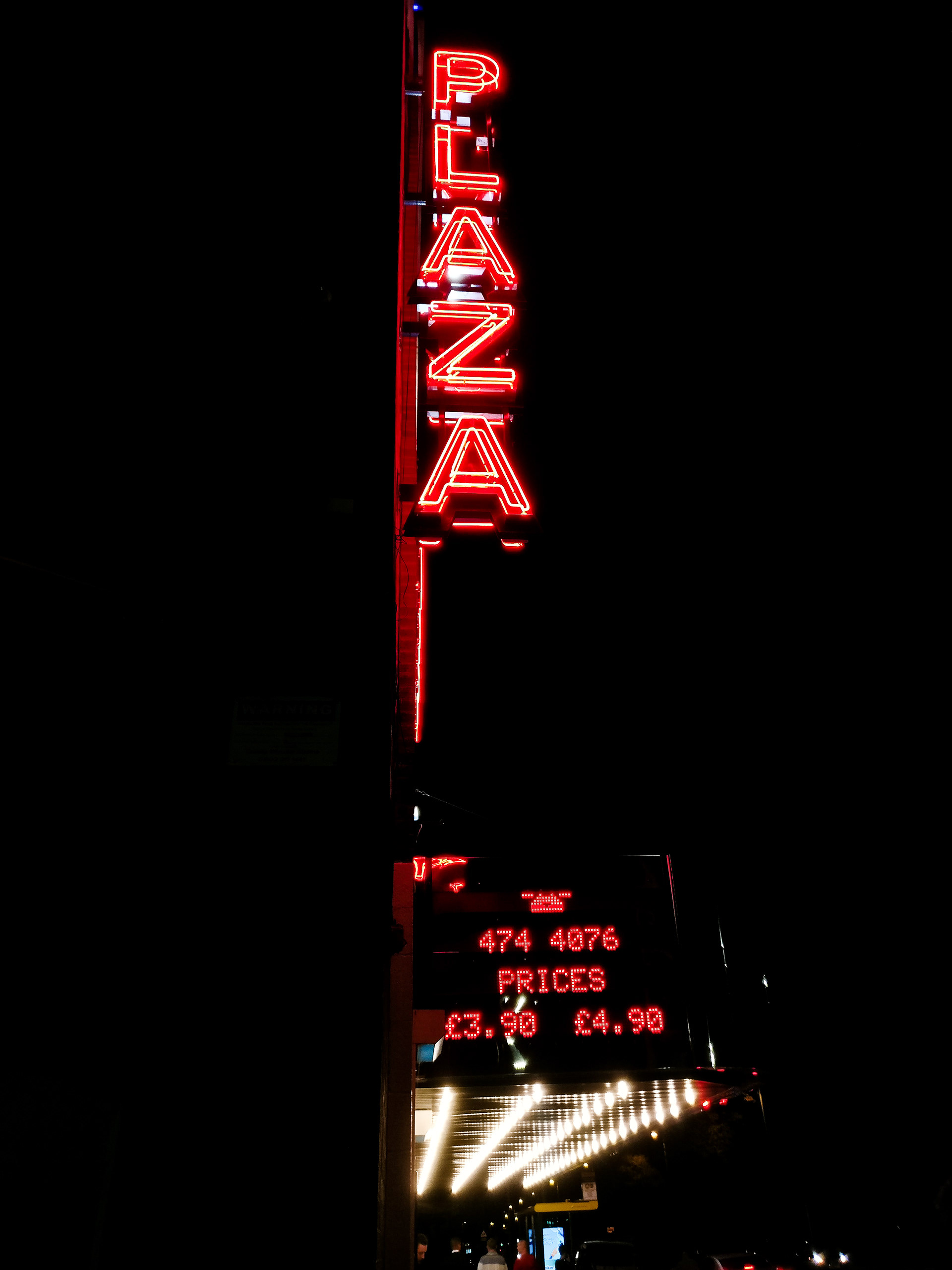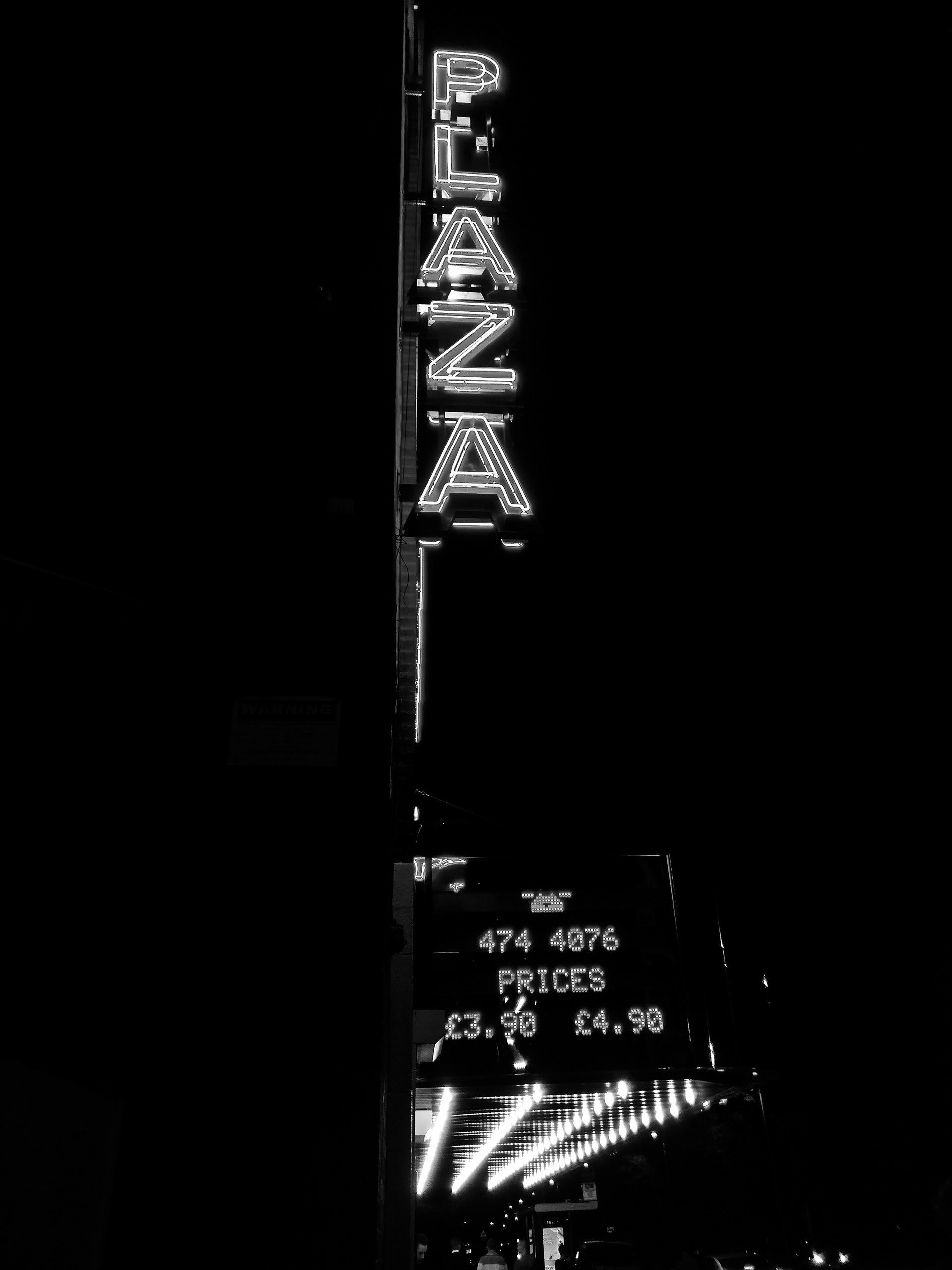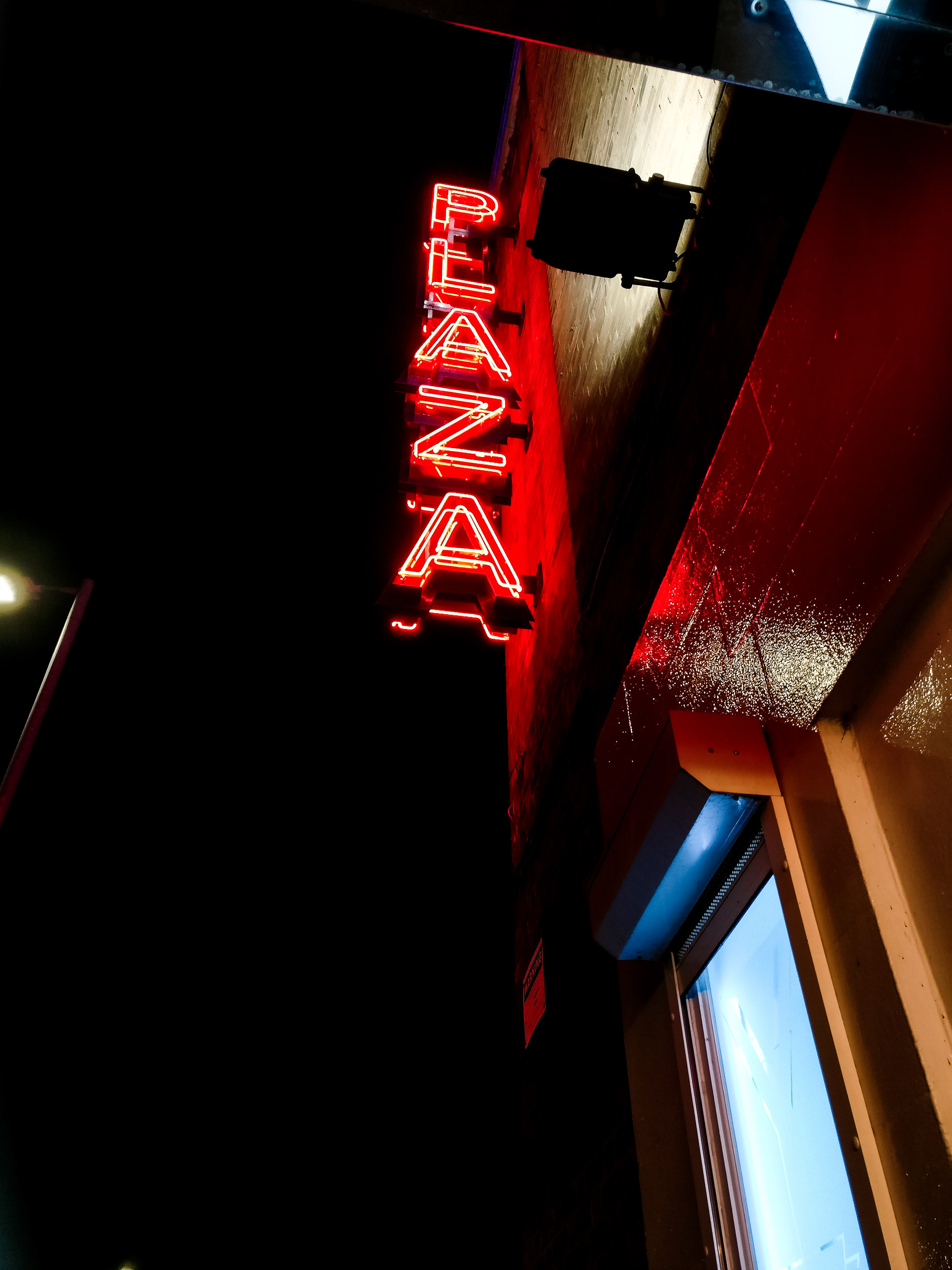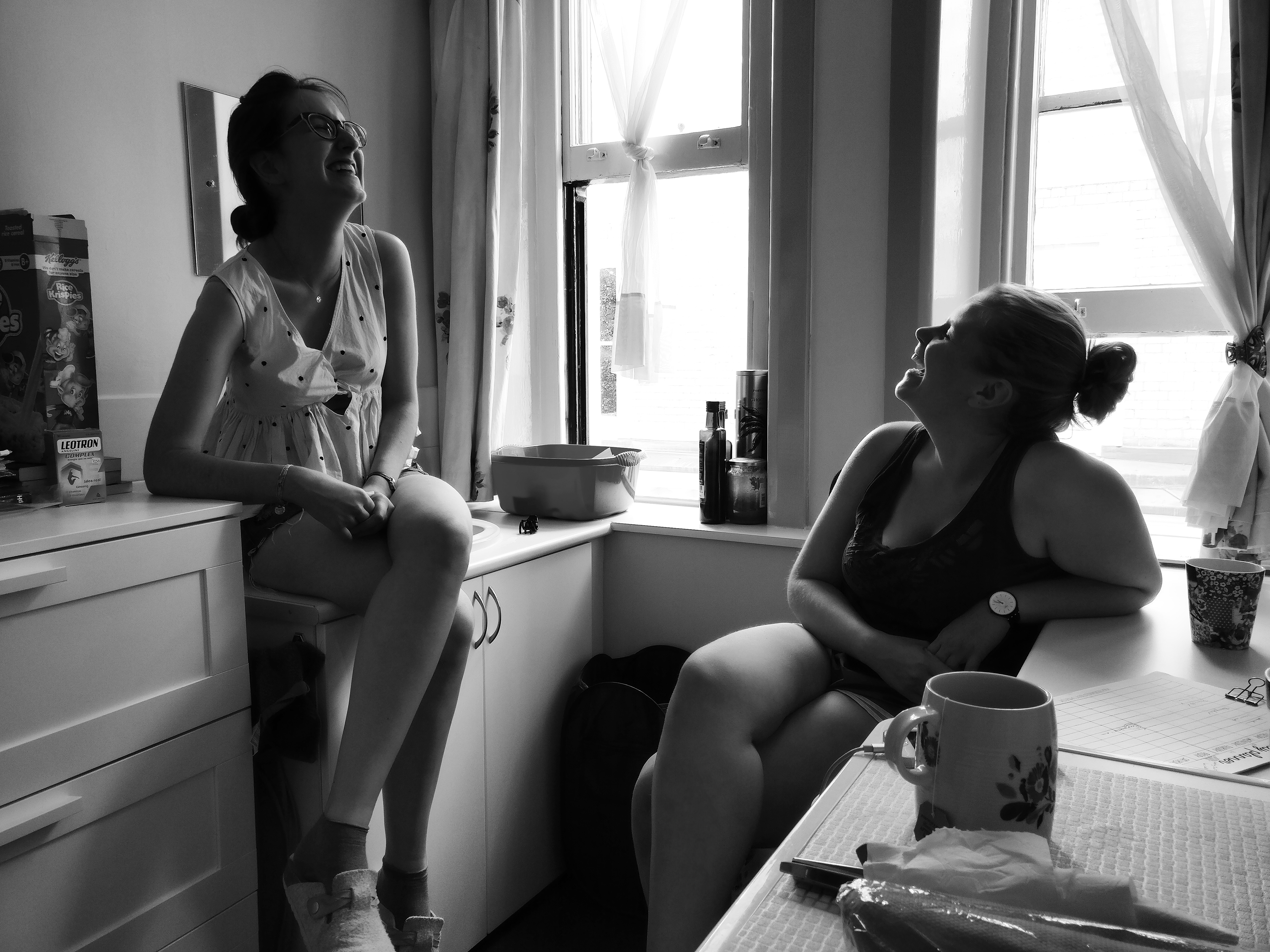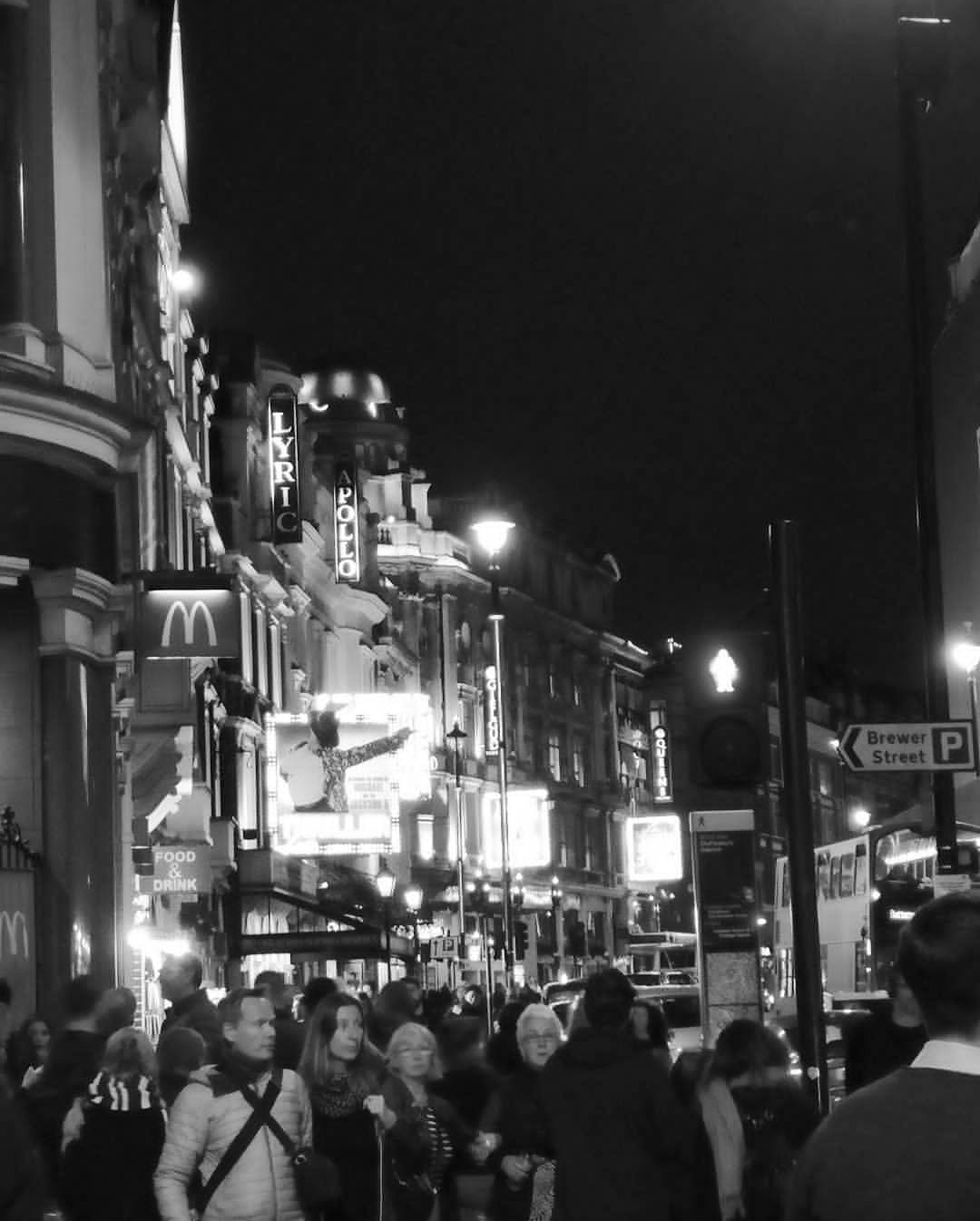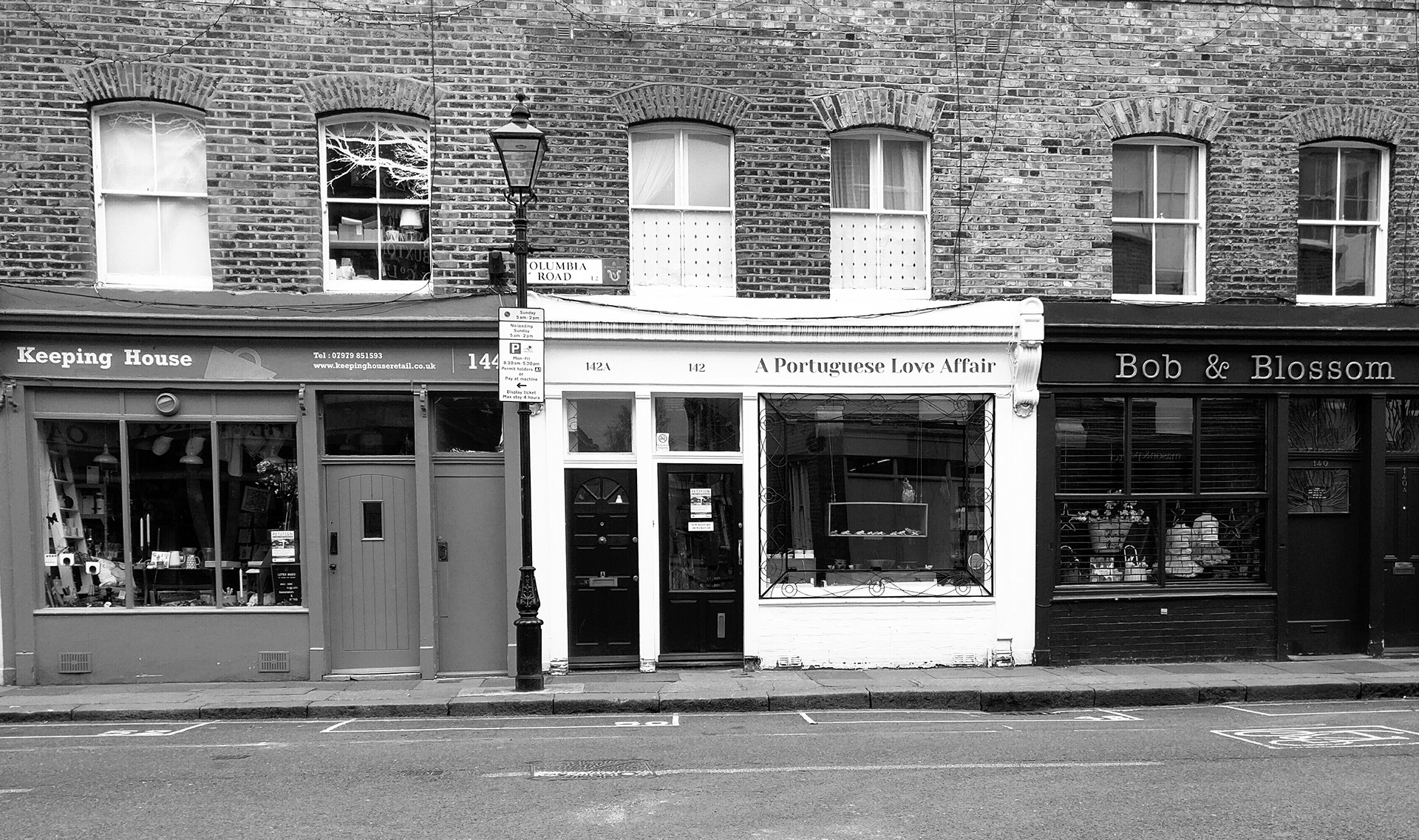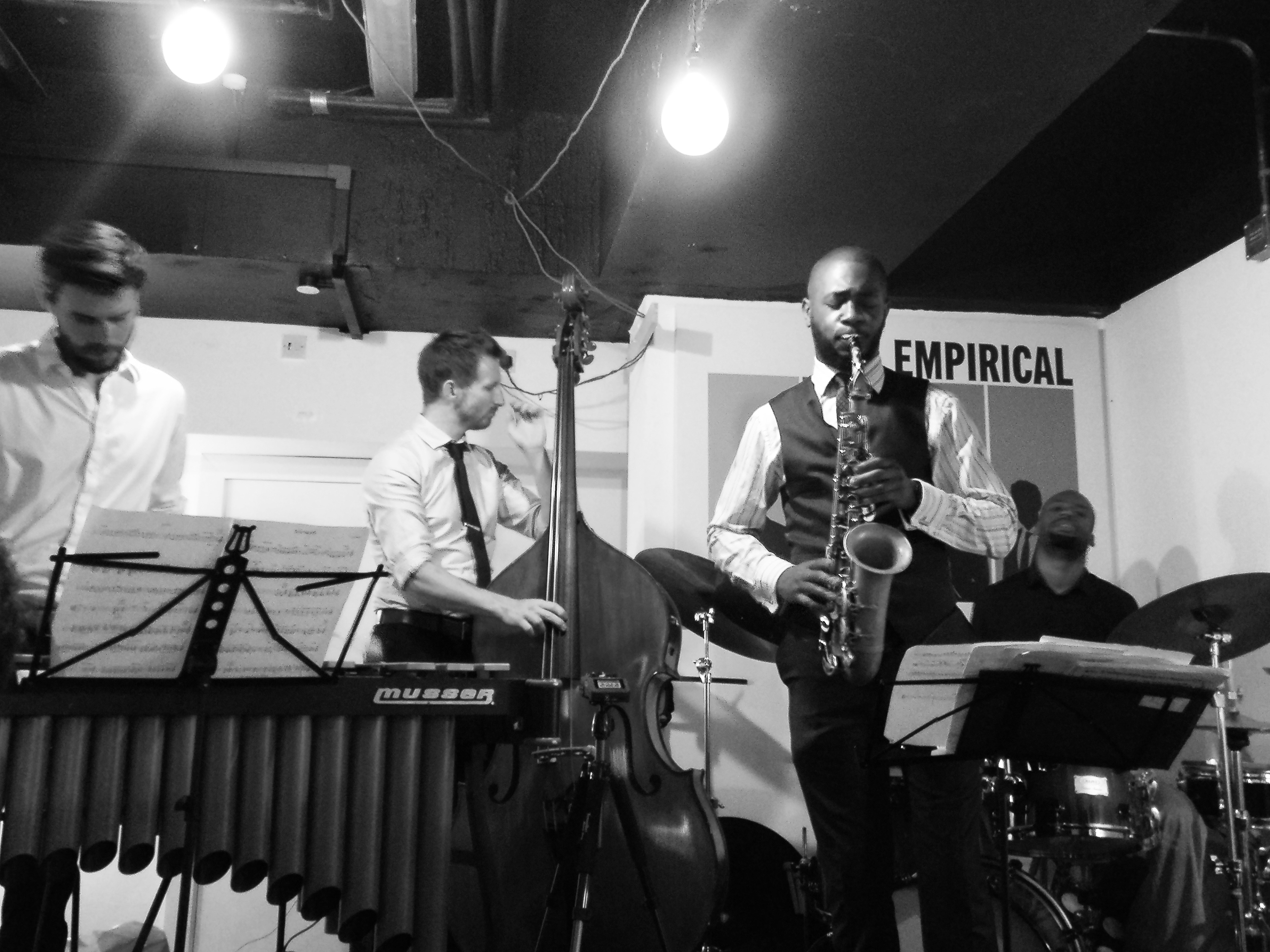 Headshots // Portraits // Retouching
All commisioned photography includes retouching.
For retouching or editing alone please be in touch.