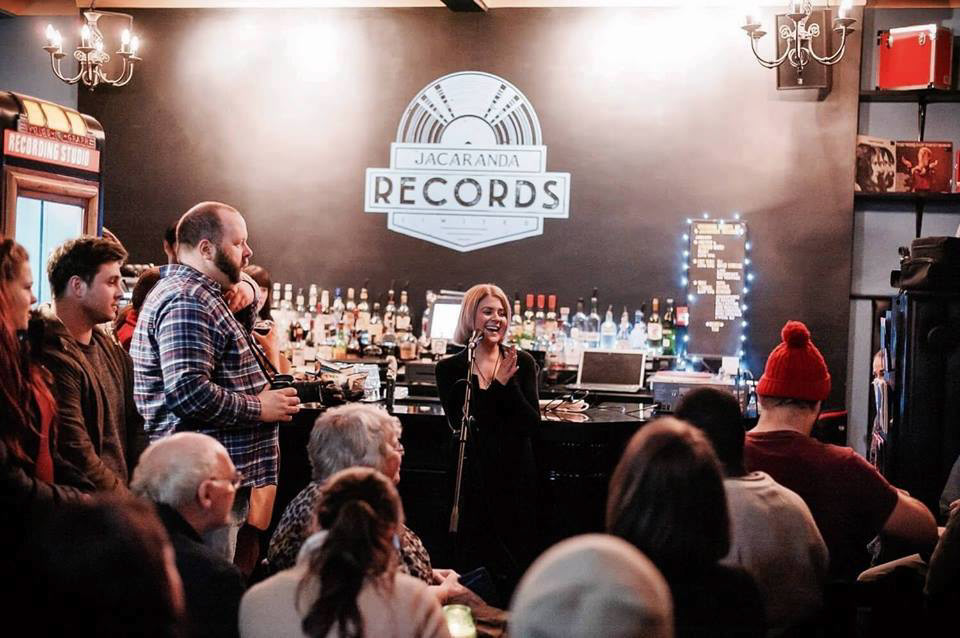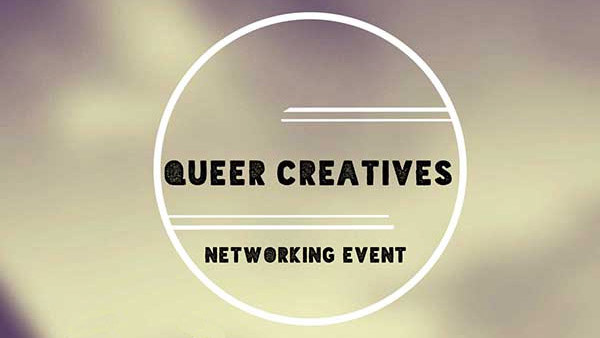 Big Adventure Cinema is a new 'roaming' community cinema, currently based in Liverpool. At the launch event, I also chatted with two of the project's organisers. Listen here.
Rhymes and Records is an ongoing spoken word and poetry evening held regularly at the jacaranda in Liverpool City Centre. From the first ever event and for many months after I organised all social media, press and PR, alongside Lyndsay Price, the creator of the event and the regular MC. 
Lyndsay Price was also the creator and all-round mastermind behind Queer Creative's,
an event for which I also handled all social media and PR.